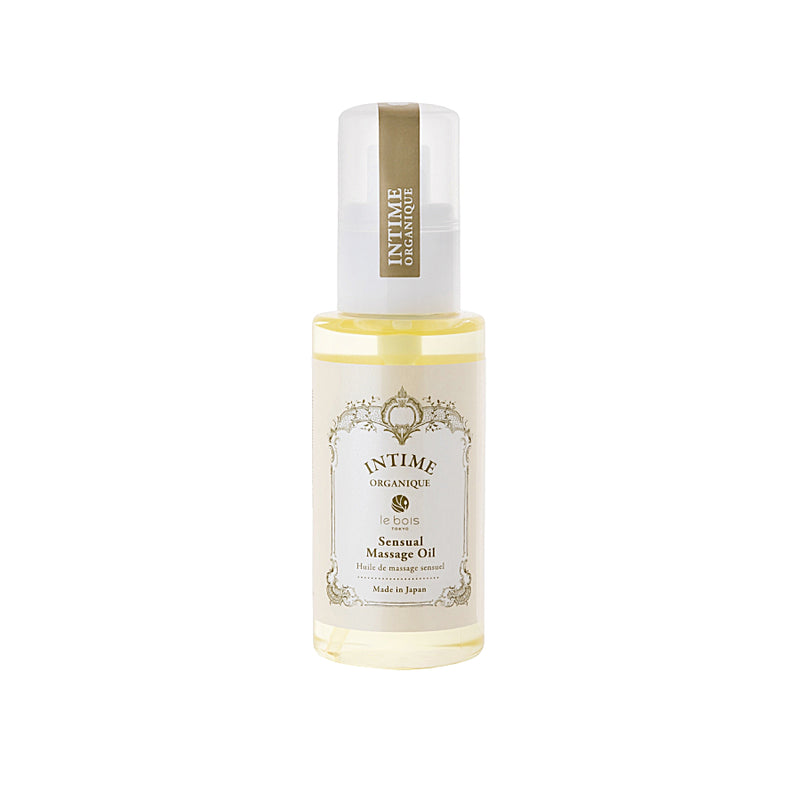 Bare Japan
INTIME ORGANIQUE Sensual Massage Oil
Volume: 100mL
Pleasure your senses and feel adored. The Sensual Massage Oil uses Moringa seed oil extract, a powerful anti-ageing ingredient that targets fatigue as well as Asian Ginseng, which rids the skin of free radicals and increases collagen production in the dermis for firmer, clearer skin.
Main Ingredients
MORINGA OIL
Moringa, also known as Miracle Tree, is a special plant rich in vitamins A, B, C, and E. Its oil extract helps with dry skin due to its moisturising, cleansing and emollient properties. Moringa oil is also used for aromatherapy as it blends well with essential oils.
ARGAN OIL
Argan oil is a plant oil produced from the kernels of the argan tree that is endemic to Algeria and Morocco. It nourishes and moisturises the skin, leaving skin feeling smooth and hydrated.
MARRONNIER
Marronnier, otherwise called horse-chestnut, is a symbol of Paris. It transforms rough skin into clear and supple skin.
ASIAN GINSENG
Asian ginseng, also known as adaptogen, is a herb rich in minerals, vitamins and nutrients. It promotes skin elasticity and softness, and is a prime ingredient for anti-ageing skin treatments.